Login to your Prodigy account
Navigate to your membership page located at https://www.prodigygame.com/dashboard/#memberships

Each membership you own will be listed, and have a cancellation button located on the right side of the page.
Please Note: If you are not automatically logged in, you will be directed to the login page. Once logged in, the membership link will be located in the upper right of the page.
Click this line for a more detailed walk through to ensure the cancellation of your membership.

Cancelling a premium membership:
1. Navigate to the Prodigy website and select the "Login" button at the top right of the page. Enter your account details and select "Login" to enter the site.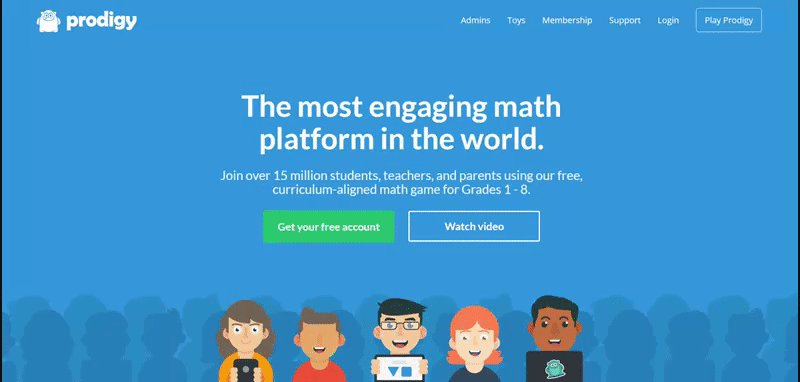 2. Select "Memberships" from the top right of the page.
3. Select the "Cancel Membership" option next to the student's name whose premium account you would like to cancel. Then select "Cancel Membership" from the pop-up menu to confirm.
That's it, your membership benefits will expire at the end of your billing cycle and you'll receive an emailed confirmation of your cancellation. You can always sign-up again by visiting our Membership page.