If you want to purchase a Membership for your child or monitor their progress on Prodigy, you'll want to create an account of your own!
If you've already purchased a Membership, you will already have an account with us. If you're having any trouble accessing it, please feel free to submit a request via the link above.
Instructions:
1. Navigate to Prodigy and select Create your free account today button.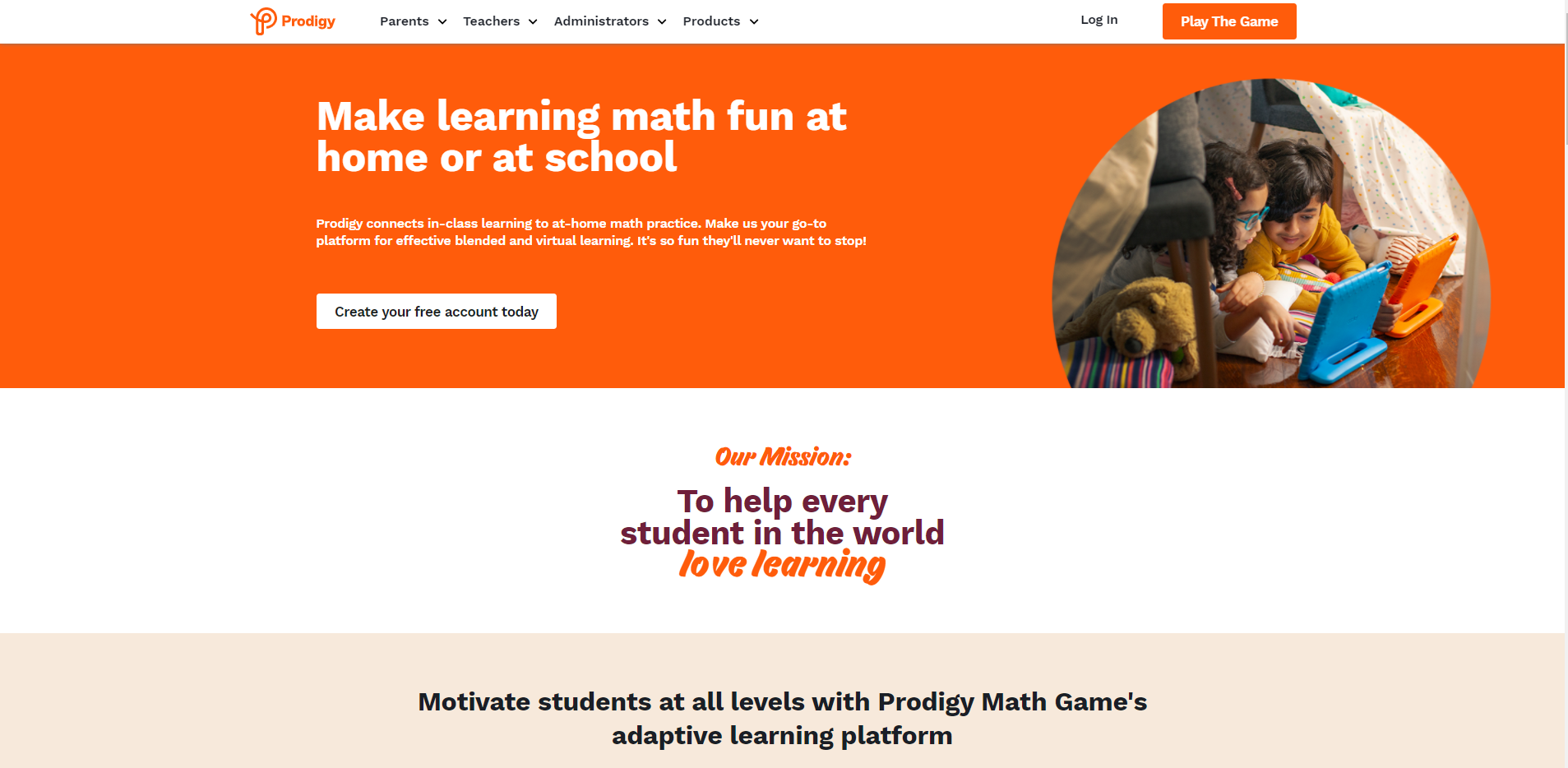 2. Select Parent from the available options.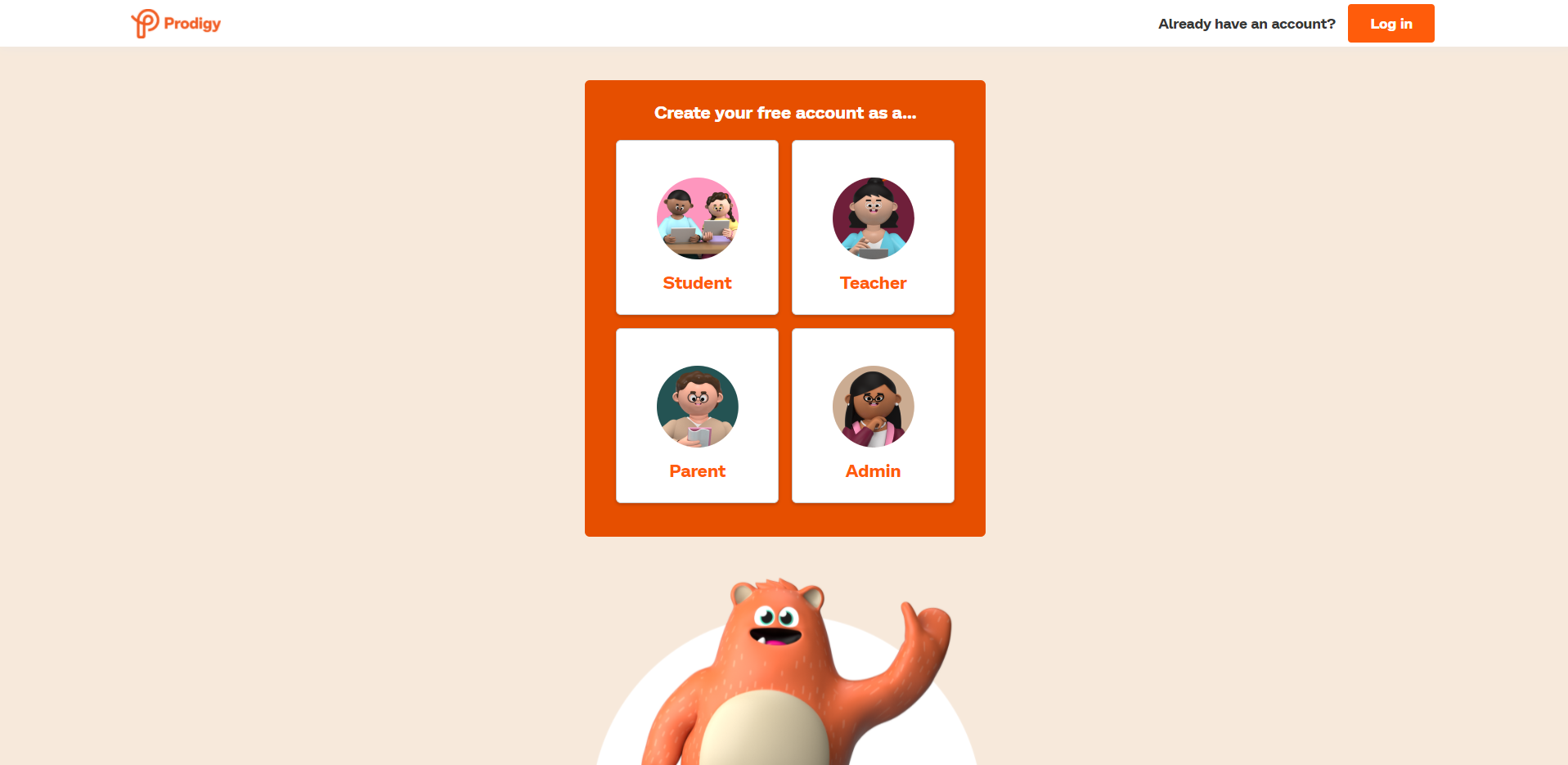 3. Input your full name, e-mail address, and the password you would like to use for your account and click the Create Account button.
Alternatively, you can click Sign up with Google to create your Parent Account. If you opt to do this, you must select Sign in with Google to access your account going forward.
That's it, your Parent account is created!
You'll now be taken to your account and asked to either link your child's existing account, or create one for them.
Learn more about linking your accounts here: How-to: Link a Student Account to a Parent Account