Here's how to login and  get started playing Prodigy:
1. Navigate to
Prodigy
 at www.prodigygame.com
2. Select the "Play Prodigy" button in the upper right hand side of your browser window.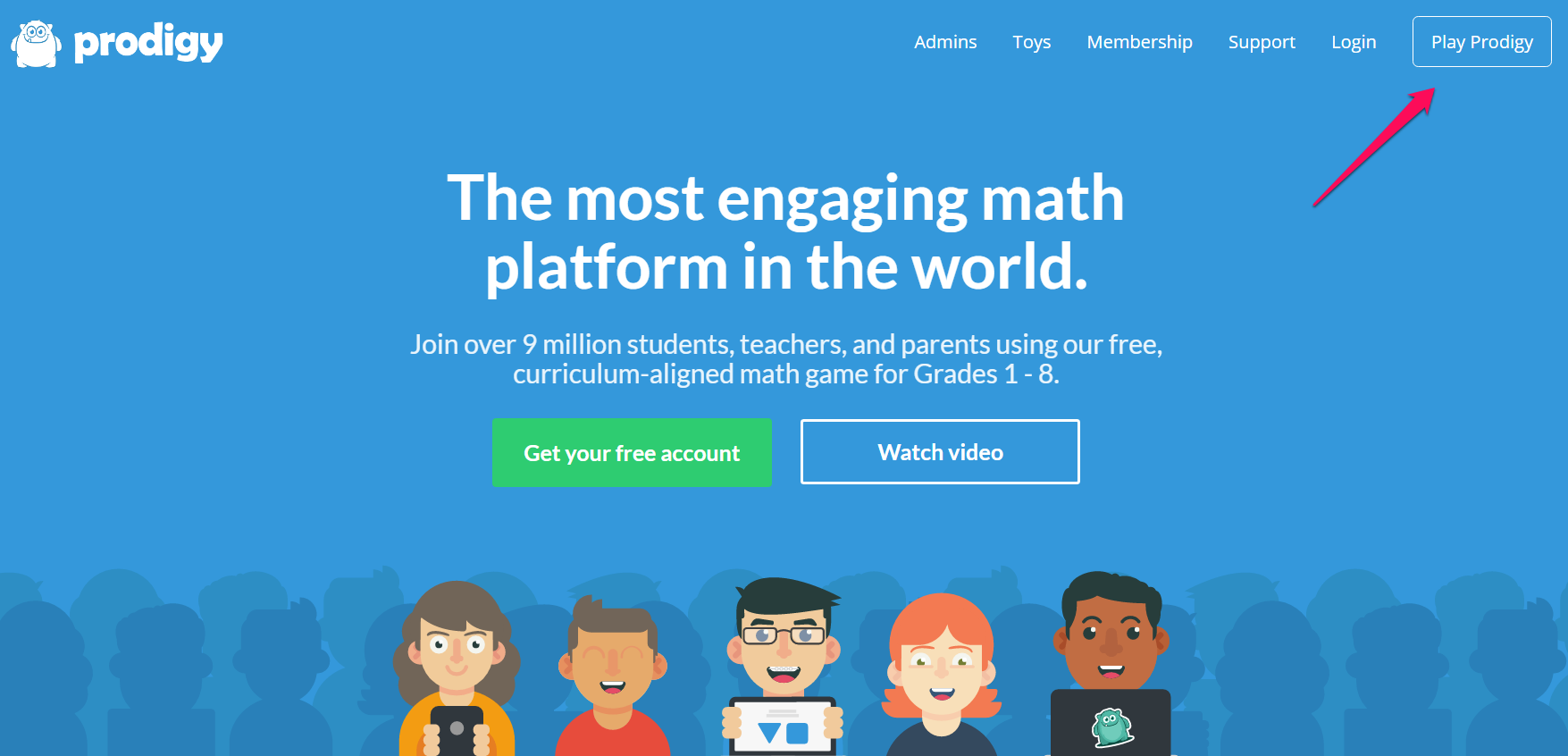 3. Enter in your username and password. 
4. Select the "Login" button. The game will begin to load automatically. 
Having trouble accessing our Play page? Check out our supported platforms here to make sure your device and browser combination are supported by Prodigy.