Forgot the password for your parent account? No problem, so long as you know the e-mail address you used to create it, we can get you back on track. 
If you're having trouble logging into your child's account, click here.
Here's what you have to do:
1. Navigate to Prodigy and select the "Login" button at the top right of the page.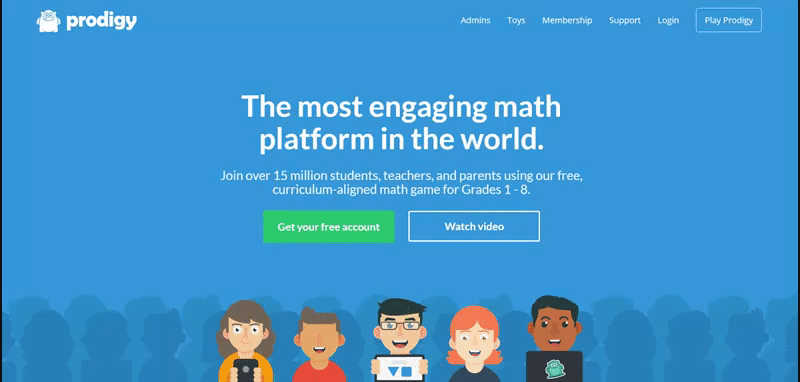 2. Select the "I forgot my password" Option.
3. Enter in the e-mail address you used to create your parent account. 
Please Note: If you provide an e-mail address that does not have a Prodigy account associated with it, you will not receive a password reset email from our system.
4. Instructions will be sent to the provided e-mail address explaining how to reset your password. 
That's it, visit your e-mail account to find and follow the instructions. 
Please Note: If the email does not arrive in your inbox, please check your junk/spam folders to ensure it wasn't placed there in error.
Once you're done, you'll be able to log in to Prodigy!