Has your child forgotten their username or password? 
If your child's account is paired to your own then you can retrieve their username/password using your parent account. To do so, take the following steps:
1.Go to Prodigy and select "Login" from the top right portion of the page.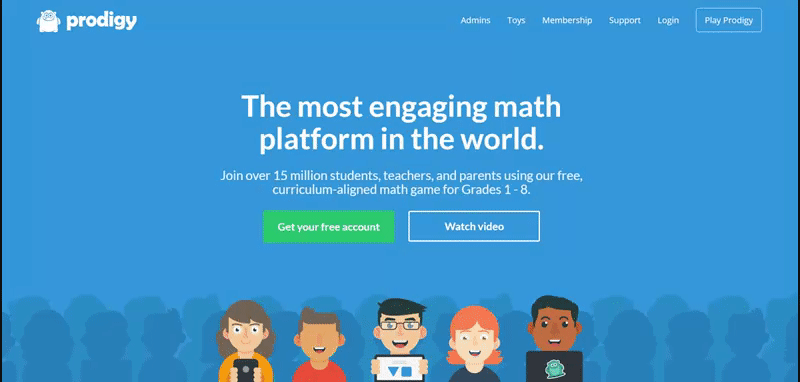 2. Log in using your account information and locate the child's account you'd like to retrieve and click "View progress".
3. Select the option "Manage Child".
4.Your child's username and password will be displayed here.

If their password can't be displayed or for any other reason you need to reset their password, the article linked here will explain how to do so.