Logging your child into Prodigy is easy! Here are the steps:
1. Navigate to Prodigy and select the "Play Prodigy" button in the upper right-hand portion of your browser window.
2. Select "Log in".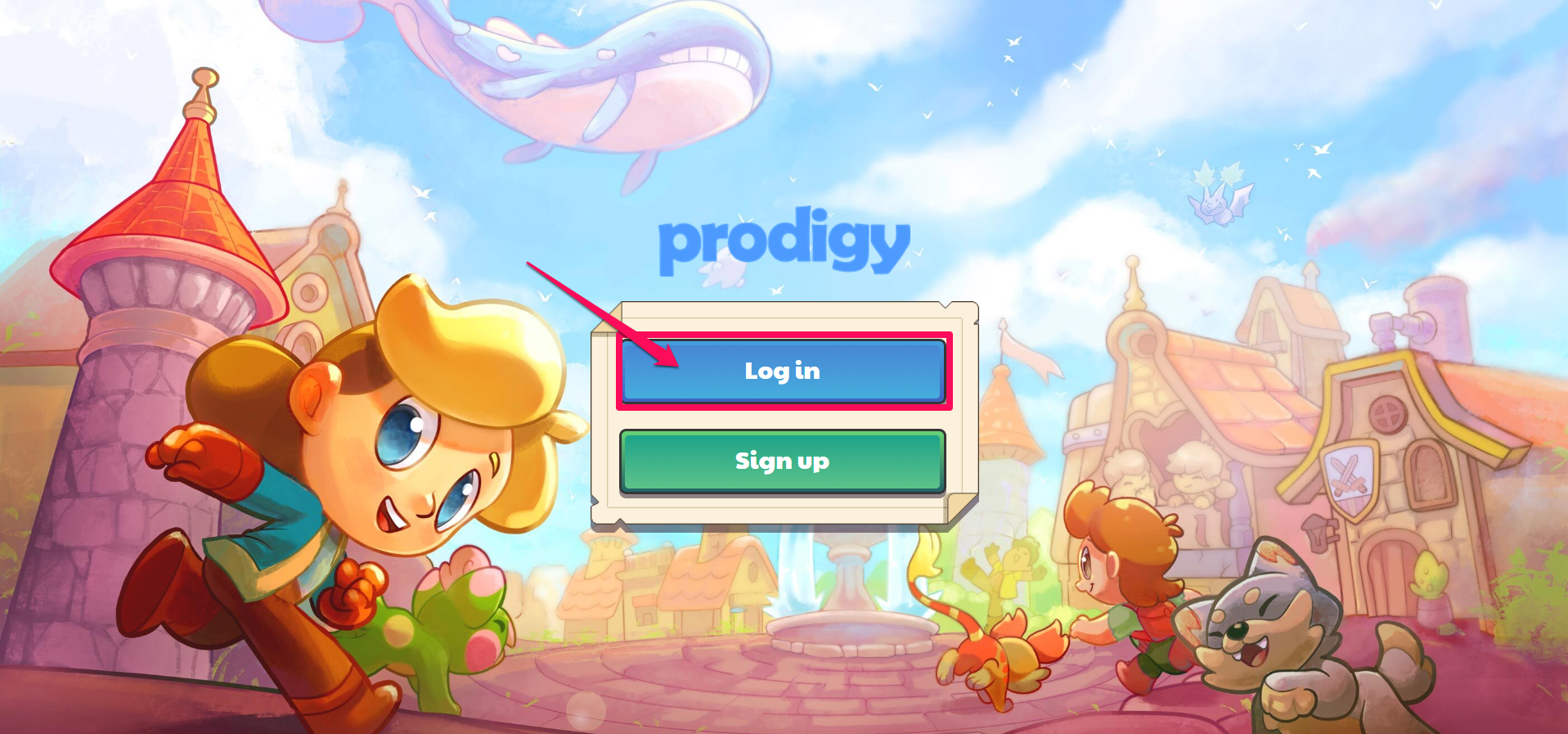 3. On the next screen, you'll be able to input your child's login details.
4. After that, select which game your child would like to play.
That's it! Your child is ready to start playing Prodigy!