Have you ever wanted to reward your child within Prodigy for achieving certain personalized goals? Well now you can!
Please Note: At this time, the provided gifts are random. This may change in a future iteration of the gifting feature.
How do I set a goal for my child?
1. Select the "view progress" button under the name of the child's account that you would like to set a goal for.
2. If you are on the main dashboard and are in a bit of a hurry, we've got you covered! Within the parent dashboard, you can send a reward, edit an existing goal or set a new goal through the quick link.
3. Click on "Set Goal" and choose the number of questions that you would like your child to complete.
To get a more detailed look for your child's goal progress, there will be an option "Goal Progress".
The goal dashboard will show you how many goals were completed, along with some details.
When you create a goal, you will have the option to set the amount of questions to complete.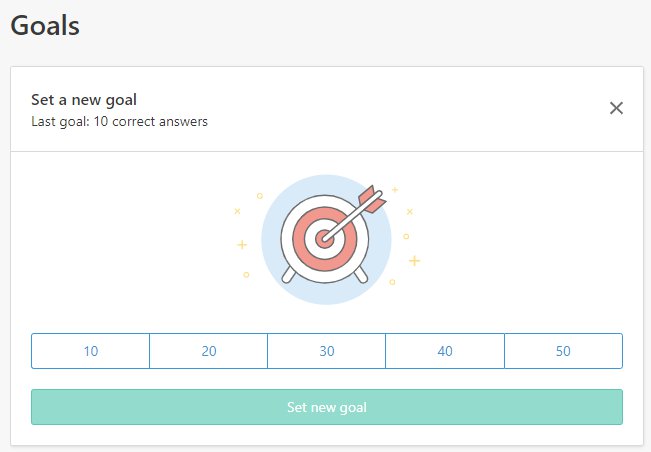 Your child will receive an in-game mail after you have set a goal. To view their progress during this time, just come back to the Goal Page to see how things are going.
4. Once your child has completed their goal, you will receive an email saying that your child has accomplished the goal and that you can send them a reward. This should show the goal amount and display the child's name.
5. After you have provided the reward, you'll be prompted to set another goal for your child and your child will receive an in-game mailer with the reward.