Do you need to change your child's password?
If your child's account is paired to your own then you can change their password using your parent account. To do so, take the following steps:
1.Go to Prodigy and select "Login" from the top right portion of the page.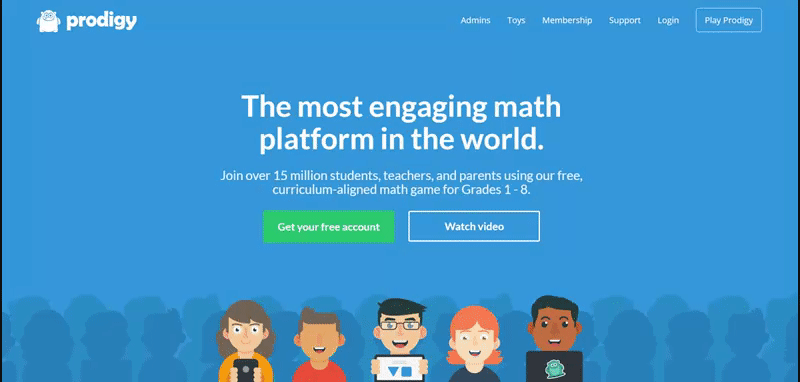 2.Enter in your registered e-mail address and password and select "Login".
3.Click on the gear icon, on the top right corner of the appropriate child's account.

4.Your child's information will be displayed here.  Enter the new password in the blank password field.  


Please Note: All passwords are case sensitive.


5.Select "Save Changes"
You have now changed your child's password!