To access your teacher account, manage your students, create assignments and view reports, take the following steps. 
1. Go to Prodigy, and select the "login" button from the upper right corner of the page.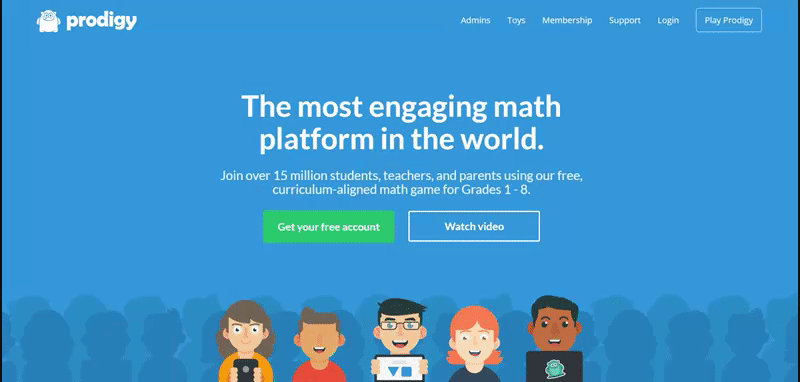 2. Enter in your registered e-mail address and the password you created at the time you registered your account.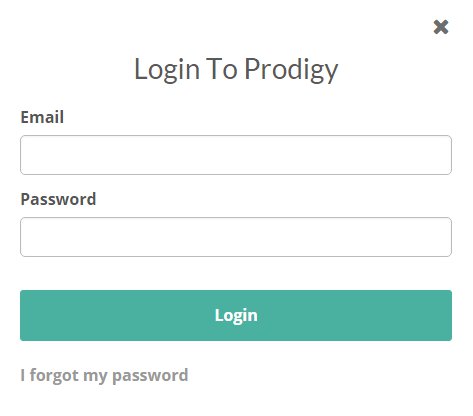 Please Note: If you've forgotten your password, you can reset it by following the instructions in the article linked here.
3. Select "Login". 
That's it! You'll be logged into your account and will be brought to your dashboard.